CAS NO 2634-33-5 BIT
Product category: intermediate/pharmaceutical intermediate
English name: 1,2-Benzisothiazolin-3-One (BIT)
CAS NO: 2634-33-5
Molecular weight: 151.1857
EC NO: 220-120-9
Molecualr formula: C7H5NOS
InChI: InChI=1/C7H5NOS/c9-7-5-3-1-2-4-6(5)10-8-7/h1-4H,(H,8,9)
Alias: 1,2-benzisothiazoline-3-one; proxelpl; Proxan; proxel; Proxel XL; Benzisothiazolin-3-one; 1,2-BENZISOTHAZOL-3(2H)-ONE; 1,2-BENZISOTHIAZOL-3(2H)-ONE; 1,2-BENZISOTHIAZOL-3-ONE (BIT); 1,2-Benzisothiazoline-3(2H)-one; BENZISOTHIAZOLINONE; 1,2-BENZISOTHIAZOL-3(2H)-ONE HYDRATE; 1.2-Benzisothiazolin-3-one; 1,2-benzothiazol-3(2H)-one; BIT; 1,2-phenylpropylisothiazoline-3-ketone
Structure: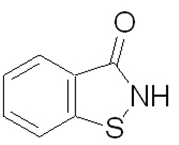 Specification:
Item Specification
Appearance White to pale yellow crystalline powder
Assay 99%min
Melting point 155-158℃
Color Value 3 MAX
Water content 15%~20%(± 1%)
Cl 6000PPM MAX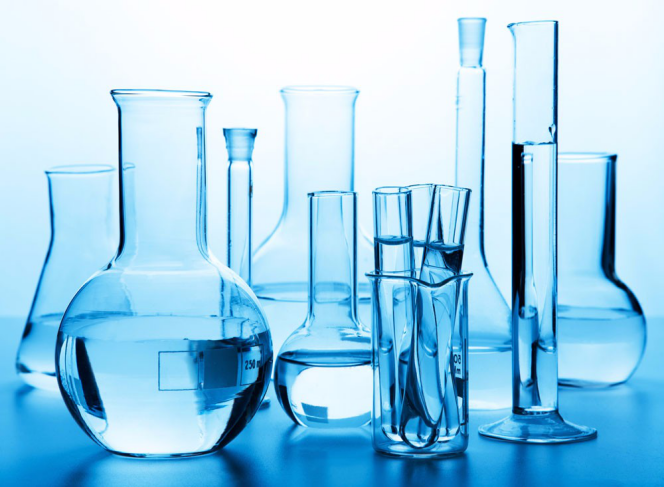 Looking for ideal Ziprasidone Int BIT Manufacturer & supplier ? We have a wide selection at great prices to help you get creative. All the BIT CAS NO 2634-33-5 are quality guaranteed. We are China Origin Factory of CAS NO 2634-33-5 Ziprasidone Int. If you have any question, please feel free to contact us.
Product Categories : Pharmaceutical Intermediates > Ziprasidone Intermediates